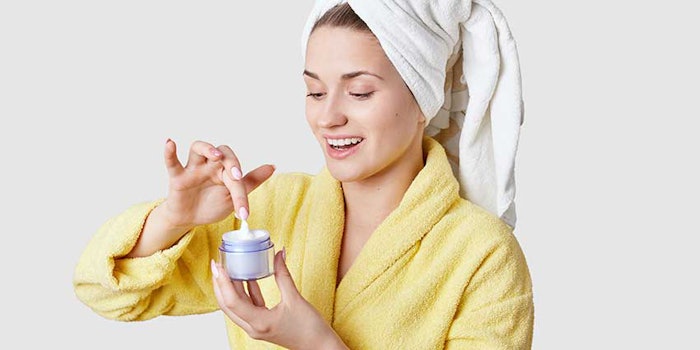 Cornelius has launched Cor-Sil Avance (INCI: Not Provided), a water-in-silicone emulsifier that imparts a soft skin feel, among other benefits.
Related: Formulating Forum: Head Start
"Cor-Sil Avance disrupts traditional water-in-silicone formulation methods," says Liam Smith, group head of strategic marketing at Cornelius. "With Cor-Sil Avance, customers can achieve a reduction of up to 40% in formulation costs. When combined with improved energy efficiency and capacity liberation, our ingredient represents a cost-effective solution for streamlining the water-in-silicone formulation process."

Furthermore, the emulsifier can reportedly reduce production time up to 75% via cold processing, compared with traditional formulation methods. The company notes this accelerated formulation time does not compromise quality in its simplicity. Cor-Sil Avance is designed to impart a light, elegant after-feel with no pilling and without the use of elastomers, additional film-formers and additives.
Smith concluded, "As we strive toward a more sustainable future where performance is still key, our ingredients must work smarter, not harder. Cor-Sil Avance demonstrates when it comes to the next generation of formulation, less is most definitely more."
For more information, contact Cornelius.