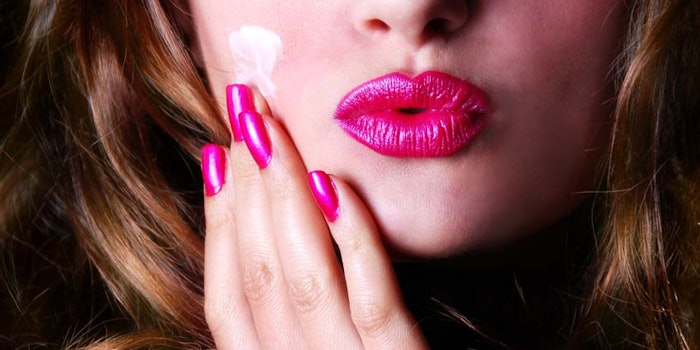 Previously highlighted for its efficiency and versatility, Cithrol PGTL (INCI: Tri(Poly­glyceryl-3/​Lauryl) Hydrogenated Trilinoleate) has been proven effective as the sole w/o emulsifier for a range of sensory attributes.
According to Croda, the ability to create formulations with appealing sensory attributes is key in today's personal care market. Not only does this ensure a positive consumer experience, it also entices the consumer to keep using that formulation.
Further, sensory cues can portray a sense of efficacy. For dry skin, a thick rich cream imparts a healing and nourishing impression. In a warm climate, a quick-break lotion gives a refreshing boost.
In relation, Croda put Cithrol PGTL to the test as the sole emulsifier in two new formulas: Naturally Comforting Cream; and Clean the Scene Warming Makeup Remover. The ingredient successfully achieved high performance in both, and offers a 100% bio-based, vegan and USDA BioPreferred alternative to traditional PEG-based systems.
For more information, contact Croda.