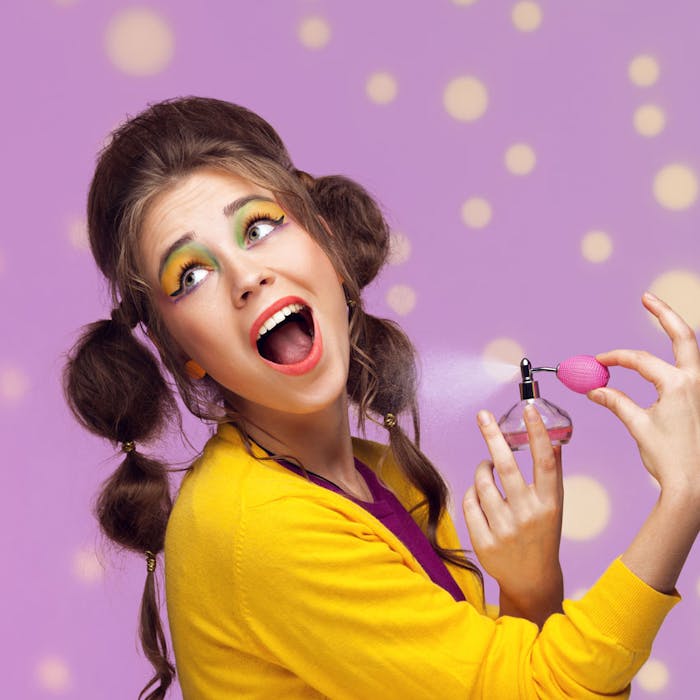 Neuroscience has always underscored consumer preferences and choices but only more recently has this discipline been deliberately incorporated into cosmetics, personal care, flavor and fragrance development. Indeed, today's research digs deeply into the subconscious to ask: is 'liking' enough? 
With growing demand for consumer products that boost morale, relax the user or help to counter the effect of stress, all signs point to no. At least, they do according to a new patent application from Takasago.
Previous patents have described "psychic energizer agents and compositions," the effects of which were assessed by a method referred to as Contingent Negative Variation (CNV). In relation, fragrance materials having stimulating effects, as assessed by CNV, have been described. According to the literature, CNV detects changes in mental processes and arousal levels such as attention, expectation and anticipation.
Further, it is known that when arousal levels are high, an early component of CNV increases compared to the normal state; when the arousal level is low, an early component of CNV decreases. For example, when subjects smell jasmine, which is known for its stimulating effects, an early component of CNV increased. When subjects smell lavender, which is known for its calming effects, an early component of CNV decreased.
As such, the present inventors used CNV to apply isopulegol as a stimulating fragrance in household, laundry, personal care and cosmetic products.
User-stimulating fragrance agent
European Patent Application EP3211064 
Publication date: Aug 30, 2017
Assignee: Takasago International Corp.
As noted, this invention describes the application of isopulegol for stimulating effects to non-edible consumer products at 0.2% w/w to < 10% w/w, based on the total weight of the fragrance. In another aspect, isopulegol is used to stimulate the user via evaporation and inhalation. Utilizing the CNV measurement technique, the researchers verified these stimulating effects of this fragrance, which could be applied to numerous consumer products.
Patent application accessed on Aug. 30, 2017.