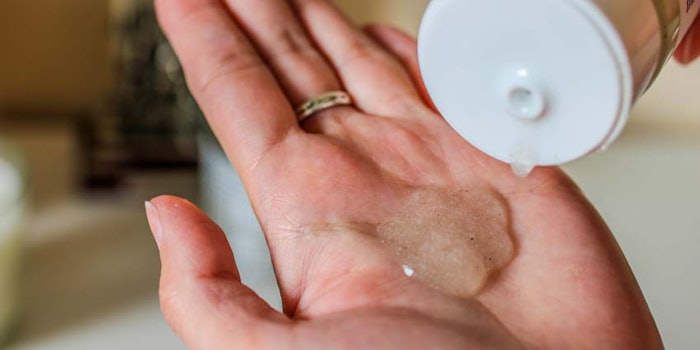 The University of Cincinnati (UC) recently reported a $105,000 grant extension from P&G to further the research and development of thickening mechanisms for natural amino acid-based cleansers such as shampoos and shower gels.
Gerald Kasting, Ph.D., professor of pharmaceutical sciences at UC's James L. Winkle College of Pharmacy, explained the institution has a two-decade long history of collaborating with P&G on research endeavors. "The support of the cosmetic and personal care industry in one way or the other is why we have a program at UC," he said.
The university is interested in ways to replace synthetic compounds in personal care products with natural ingredients. "Claims for 'sulfate-free' and 'natural' products are two of the driving forces for today's personal cleansing market," explained Kasting.
Co-investigator Trang Vu, a pharmaceutical sciences researcher and doctoral student at the UC college, added that although cosmetic science formulators already know how to thicken with synthetic ingredients, natural ingredients such as those derived from amino acids pose challenges. Compared with traditional and well-studied agents such as alkyl sulfates, Vu noted there is a lag in understanding of how to thicken these natural ingredients effectively.
She explained how thickening agents dictate how easily a product is dispensed from its container and how smoothly it spreads on the skin. This helps to regulate the amount of product for a single use and to keep the product from running into the eyes.
See related: Comparatively Speaking, Types of Flow Behavior
"Besides the thickening function, the agents have to be just right so products can foam properly, cleanse properly and don't dry out the skin, in order to meet manufacturer requirements," she said. Vu furthered that cosmetic science formulations for personal care products have very stringent specifications. "We have to go through all of those aspects to make sure they are safe and perform well for consumers," Vu added.
Stay tuned as we follow the outcomes from these research efforts.
See related: How Do I Thicken My Cosmetic Formula