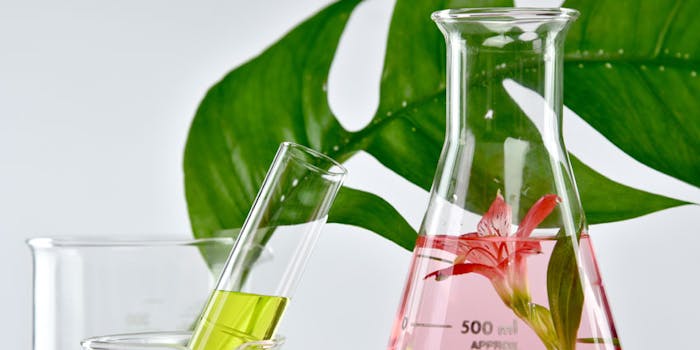 It is well-known that perfumes can affect the viscosity of bubble bath or shampoo formulations. Usually they have a thinning effect, but they can also cause a viscosity increase. The effect and its magnitude will vary with perfume type and also with the product formulation. Small changes in the latter can cause large changes in a perfume's effect on the viscosity.
This behavior of perfumes as viscosity modifiers tends to be overlooked by formulators of surfactant systems. Usually, a product's formulation is established and then a perfume selected and the viscosity adjusted.
It is, however, not uncommon for the effect of the perfume to be of sufficient magnitude to make it impossible to achieve the desired viscosity.
The studies in this article were promped by a project to perfume a typical marketed shampoo based on sodium lauryl ether sulphate. While most perfumes caused viscosity reduction in a product, one caused an unacceptable increase. The main raw materials used in the perfume formulations were tested for their effect and the material causing the largest increase in viscosity was used for further study.