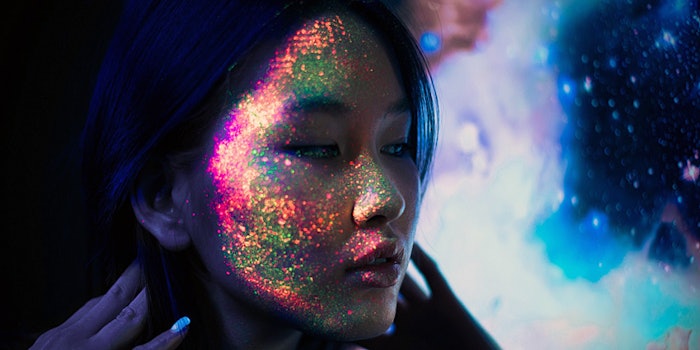 Synergio
Synergio debuted its sustainable and natural microbiome-friendly preservation system range for personal care, BiomEco 94.
Related: Synergio Launches BiomEco Botanical Preservation System
BiomEco 94 is Synergio's first range of 100% botanically sourced, broad-spectrum antimicrobial components that can target specified microorganisms at low concentrations. The range will be showcased at the NYSCC Suppliers' Day on November 10 and 11, 2021.
Taking inspiration from the natural self-protection mechanisms of the plant world, the company leverages its EcoDato chemistry-based computational platform to understand botanically sourced bio-active synergies that can deliver desired antimicrobial benefits without side effects. The actives are assembled in combinations to serve the life-extension needs of specific cosmetic formulations without modifying their innate biochemical structures.
"The standard antimicrobial preservation systems currently on the market tend to be harsh on the skin and by nature, destroy all the microbes," says Itamar Levy, CEO of Synergio. "We can offer cosmetic formulators and brands new abilities to deliver truly clean and sustainable  products without forfeiting shelf-life or the sensorial experiences that personal care products bring."
"The micro-targeting of microbes is the core of our technology," adds Levy. "We found a way of targeting and destroying specific harmful bacteria while keeping the friendly bacteria intact. This awards the added advantage of protecting the delicate microbiome of the skin without hampering their natural immune functions."