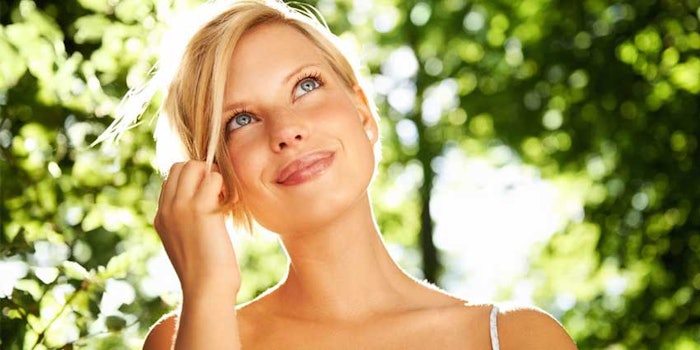 schülke has announced the launch of two products, euxyl ECO 910 (INCI: Benzyl Alcohol (and) Cymbopogon Flexuosus (Lemongrass) Oil (and) Tocopherol) and effisin LA natural (INCIs: Levulinic Acid (and) Water (Aqua)), expanding the company's line of 'clean,' green, safe and effective personal care preservatives. The launches come as the industry refocuses on product safety and hygiene amid the COVID-19 pandemic.
Related: Expert Opinions: Clean Beauty
Euxyl ECO 910 is useful for certified-natural cosmetics and effective in anionic, cationic and nonionic systems. Its fresh, citrus scent is a bonus for leave-on and rinse-off applications.
Euxyl ECO 910 is broad-spectrum, biodegradable and is effective up to a pH level of 8, which is above the pH level where reportedly other natural preservatives lose efficacy. The ingredient is also EcoCert-verified and COSMOS-approved.
Previously: Simple and Safe: Formulating 'Clean Beauty'
Effisin LA natural protects against bacterial contamination. It contains a skin conditioning agent and is sourced from non-GMO corn to be used in a wide variety of personal care products. Effisin LA natural is not only highly water-soluble and biodegradable, but it can be used to mask unwanted odors of other formulation components.
These two new products join schülke's preservative line of "clean" and effective microbial protection for personal care products.
For more information, contact schülke.