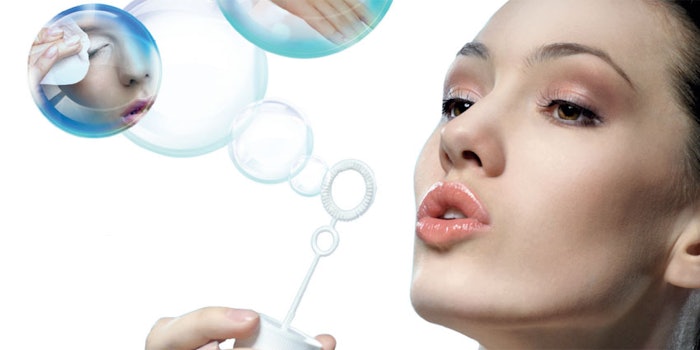 Long known for its moisturizing benefits in skin care, isopentyldiol is now being presented as an auxiliary preservative, to assist in the design of preservative-free formulations.
According to Kuraray America, the solvent is not new to the market; this is a new positioning for an established material. The original multipurpose material is a clear, colorless, odorless water-soluble liquid that is safe to use and environmentally friendly. Reported applications range from skin and sun care, to hair care, body wash, baby care, toiletries, wet wipes, decorative cosmetics and more. 
As an alcohol, it can produce product forms including creams, gels, waxes, oils, micellar waters, masks, serums, sprays, etc. Functions include hair repair, color protection, emollience, sensory/silky touch, hydration, dispersion, emulsion stabilizer and solubilization—with the newly added claim of preservative-boosting.
For more information, contact Kuraray America, Inc.