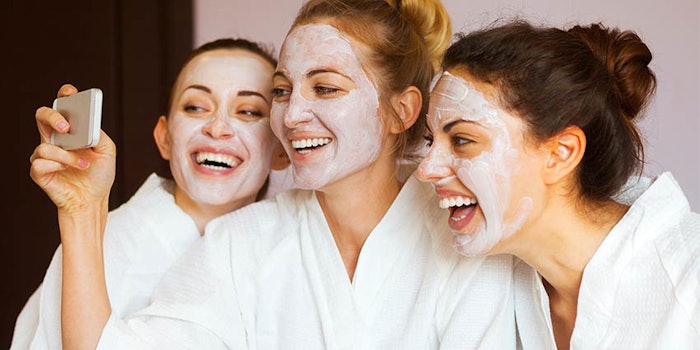 Symrise has unveiled SymOcide BHO, the company's first benzyl alcohol-based preservative blend featuring SymSave H.
SymOcide BHO protects cosmetics from undesired microorganisms including fungi and bacteria. Along with the preservative benzyl alcohol, the product also contains the antioxidant SymSave H and the emollient Hydrolite CG.
It serves as an alternative to the other SymOcide preservatives, which are based on o-cymen-5 and phenoxyethanol.
"Both substances fulfill the requirements of the EU cosmetics regulation and offer protection for a diverse range of products," said Sabrina Behnke, global product manager for preservatives in the cosmetics ingredients division. "SymOcide BHO is ideal for cosmetics manufacturers who prefer a one-step solution that can be cold-processed."
Related: Symrise Focuses in on Microbiology Research
The development is compatible with a wide range of applications, such as soaps, shower gels, shampoos, creams, wet wipes and face masks. It works well with conventional surfactants as well as sulfate-free systems.
"SymOcide BHO is extremely effective and safe," said Behnke. "The product is a true multitasker, easy to process and offers broad spectrum protection against bacteria and other microorganisms."