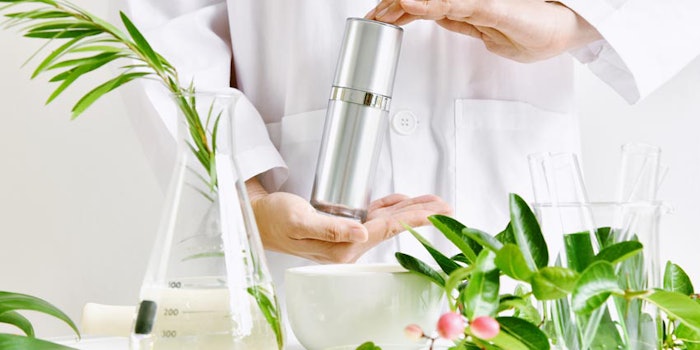 Bio-everything is the name of the game with today's cosmetic consumers, whether it's biodegradable packaging, biocompatible ingredients or bio-derived products. How can formulators combine this bio-mandate with proven efficacy?
In a free webcast, presented on April 9, 2020, P2 Science will unveil its new class of sustainable liquid polymers to revolutionize product development. Marketed under the Citropol name, the first emollient in its class, Citropol 1A, will be revealed as the company explores the chemistry of the product, its method of production and performance benefits. 
The ingredient boasts biorenewable, biocompatible and biodegradable benefits, aligning with today's consumer drivers. The webcast will provide a formulation tutorial and discuss what to expect in terms of feel and function. Finally, P2 Science will give a sneak peek of what's to come for an expansion of the Citropol line.
The session will be presented by Patrick Foley, Ph.D., co-founder and chief scientific officer for the company. As an added bonus, all participants who attend the session in its entirety will be eligible to receive one of three copies of "Green Chemistry: Theory and Practice," autographed by Paul Anastas. Register now, it's free.