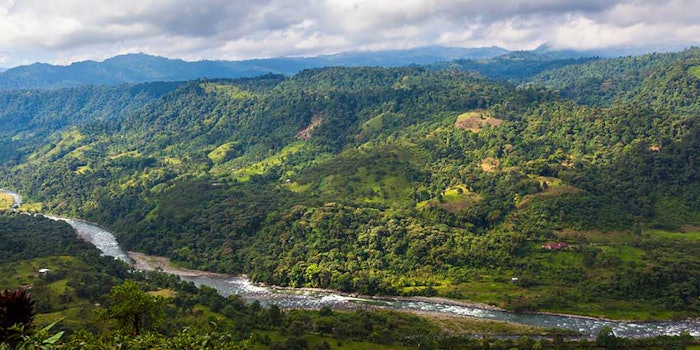 Created with tropical rain forests' sustainability in mind, Trafino launched a new microplastic alternative this spring.
Tagua Natural White Exfoliant (INCI: Phytelephas Aequatorialis Seed Powder) is based on tagua—also known as ivory nut or vegetable ivory—the seed of a palm tree native to tropical rainforests. The ingredient can be used as a microbead replacement and texturizer for makeup, sunscreen, scrub, cosmetic, bath and body care applications.
The vegan, organic ingredient is offered in multple particle sizes, along with custom sizing options.
According to Trafino, the use of tagua-derived ingredients instead of microplastics contributes to rain forest conservation and the avoidance of environmental contaminiation; the company also notes that part of their mission is to improve the quality of life for the communities that harvest tagua nuts, which have long been used in the textile industry.