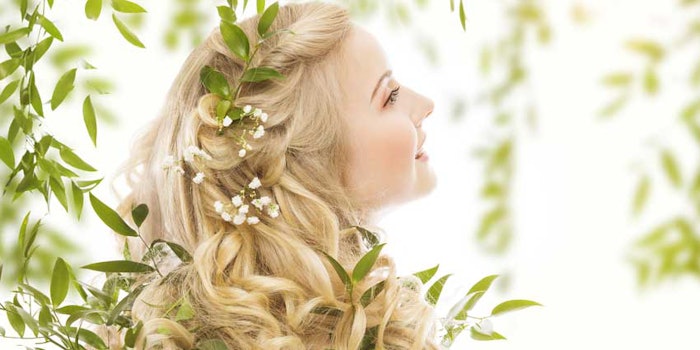 Stemming from Germany, IOI Oleo developed a quality of MCT (INCI: Caprylic/Capric Triglyceride), which is 100% coconut-based in an effort to produce natural and sustainable personal care ingredients.
The personal care industry is demanding non-palm-based raw materials and the company is responding to this with its coconut-based qualities in the Witarix MCT range including Witarix MCT 60/40, Witarix MCT Organic, which is certified organic 82.3% and Witarix MCT pure organic, which is certified organic 100% (All INCIs: Caprylic/Capric Triglyceride).
All palm-based raw materials in the IOI Oleo portfolio are available as RSPO MB grade. However, due to the demand in avoiding palm-based raw materials altogether, the company developed 100% natural and non-palm-based products—in addition to the palm-free MCT—for segments such as hair conditioning agents, preservative boosters, emulsifiers and emollients.