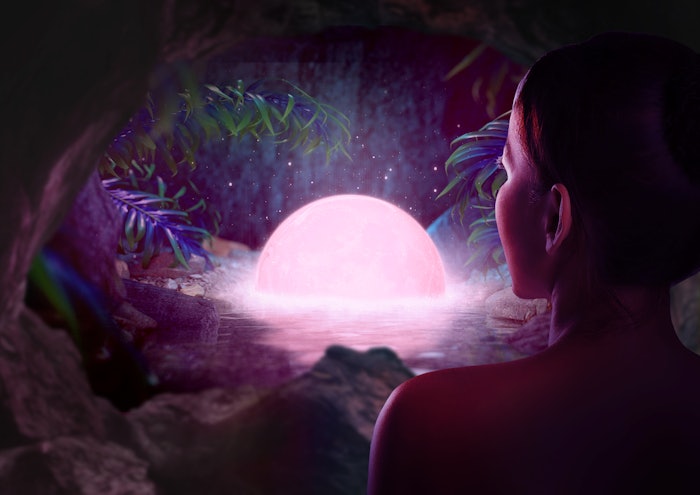 Lubrizol Life Science Beauty (LLS Beauty) will share skin, hair and cleansing ingredients and present several educational sessions at in-cos Global, March 28-30 in Barcelona.
Related: in-cosmetics Global Announces 2023 Award Finalists
Attendees will get a first look at an active "prejuvenating" ingredient as well as additional ingredients being featured in-booth, including:
Sensomer Tara polymer (INCI: Not Provided) – A multifunctional, natural film former and thickener with sensory and synergistic behavior with other thickeners. Suitable for skin care and hair care applications.
SilSense Bio 5 emollient (INCI: C9-12 Alkane) – A naturally derived, biodegradable, highly pure and volatile emollient to be used as a silicone alternative to cyclopentasiloxane D5 in leave-on applications, with similar performance and sensory feel. It is suitable for makeup, skin care, sun care, hair care and hair color.
The company will also feature a new collection of holistic beauty routines that matches consumer needs and addresses sustainable solutions in skin aging, hair care personalization and skin cleansing gestures.