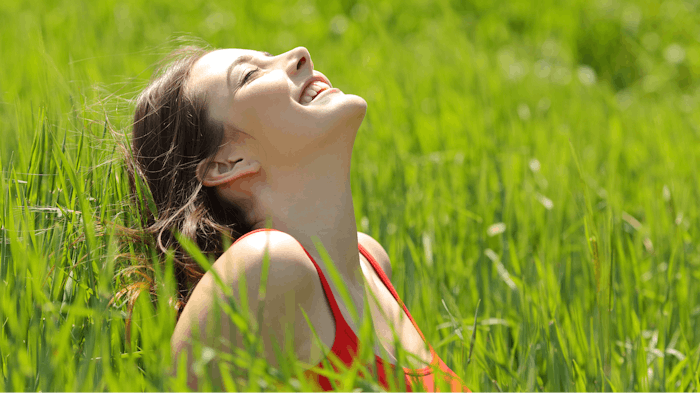 Photo 54629025 © Antonio Guillem | Dreamstime.com
iActive's FeruliShield feruloyl glycerides are natural personal care ingredients that combine the UV-absorption and antioxidant properties of ferulic acid with the formulation advantages of natural oils.
Archived: Formulating Ferulic Acid for Antioxidation
FeruliShield ingredients were developed to improve the performance and formulation of ferulic acid in personal care applications. They are made using a natural enzymatic process that links a ferulic acid moiety to a natural triglyceride such as soybean oil or coconut oil. As modified oils, feruloyl glycerides are more lipophilic in nature and easy to formulate for skin and hair applications.
Feruloyl glycerides reportedly provide long-lasting UV-protective and antioxidant effects, and can enhance the durability (shelf-life), elevate the performance and maintain the efficacy of other active ingredients by protecting against photodegradation. These lipid-based antioxidants can also be used as an SPF booster in sunscreens, cosmetics, anti-aging skin care and hair care products. 
FeruliShield products are also USDA BioPreferred certified.