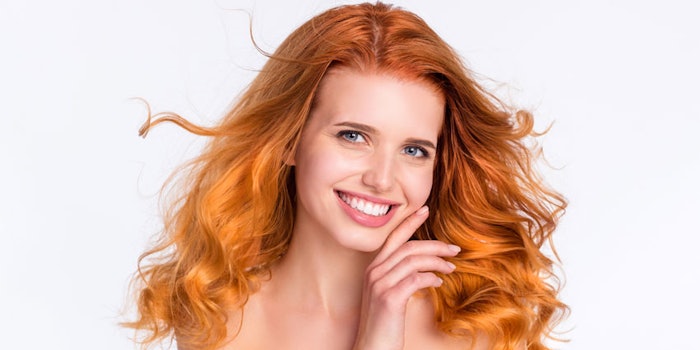 Photo 224835428 © Roman Samborskyi | Dreamstime.com
Roelmi HPC has added an active to its biotech portfolio: EquiBiotics LRh (INCI: Not Provided). The ingredient reportedly demonstrates efficacy toward multifactorial aggressors such as UV rays and chemical agents, and also helps to prevent pathogen colonization.
Featured: Microbiome Focus: Challenges, Approaches and Future Directions
The probiotic-derived ingredient is obtained by the tyndallization of L. rhamnosus LRH020, which was selected for its strain-specific activity focused on protection from skin pathogens and modulation of the immune response.
As the company explained, tyndallization is the process by which strains are subjected to a gentle heat treatment that inactivates them, making the strains unable to metabolize and reproduce. This process preserves the whole cellular structure of the microorganism, allowing the creation of a cross-talk communication interface with skin cells and the microorganisms that live in symbiosis with it.
EquiBiotics LRh thereby promotes a balanced ecosystem while preventing or restoring the natural harmony between the skin barrier and its microbiota. Due to their prebiotic effect, such tyndallized probiotics become nourishment and metabolic support for resident microbiota growth.
The primary result is the ability to strengthen the skin barrier and its natural defenses, promoting skin's ecosystem well-being. Subsequently, secondary benefits include moisturization, improved skin elasticity and wrinkle reduction.
Previously: Roelmi HPC Naturally Enhances Skin Feel with BeauSens Line