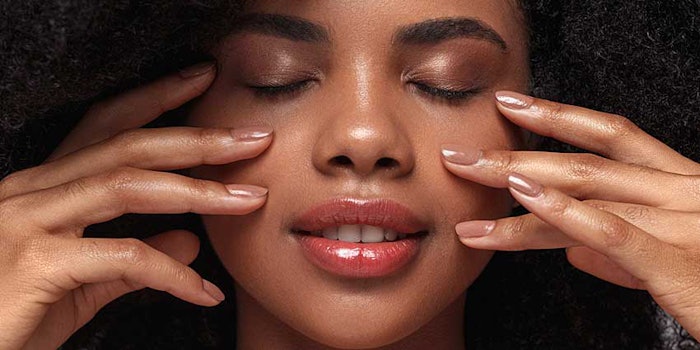 Galaxy Surfactants
Galaxy Surfactants Ltd. has announced the launch of Galsoft SLL (INCI:
Sodium Lauroyl Lactylate

), a 100% natural offering for the personal care industry.

Related: Galaxy Surfactants Offers Low Level 1,4-Dioxane in GalEcoSafe Range

This latest launch enables companies to achieve a higher sustainability quotient, as the ingredient is completely biodegradable.

Galsoft SLL is a condensation product of lactic acid and lauric acid, and is a mild and multifunctional molecule. It is said to provide a foam profile, improved emollience, moisturization and sensorial properties in both leave-on and rinse-off formulations. The active can be used in skin care, hair care and baby care products. It can also be used to enhance the delivery of ingredients into personal care products such as creams, lotions, baby products, body cleansers, hair cleansers and more.

"Galsoft SLL is conceptualized and developed to address the needs of today's consumer and empower contemporary personal care brands to achieve a higher degree of sustainability mark," said K.K. Natarajan, executive director and COO, Galaxy Surfactants Ltd.