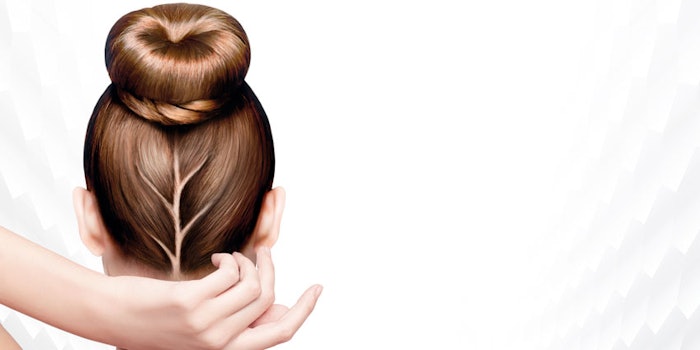 Lubrizol Life Science–Beauty
Having completed new testing, Lubrizol Life Science–Beauty (LLS Beauty) found that its Seascalp (INCI: Water (Aqua) (and) Pseudoalteromonas Ferment Extract (and) Sodium Salicylate) biomarine ingredient delivers an additional benefit for the scalp. When used in a rinse-off application, even at low concentrations, it reduced scalp oiliness while also boosting hydration.
Related: Lubrizol Uncovers Additional Benefits for Kelco-Care Diutan Gum
Seascalp is a biotechnology-derived ingredient that according to the company, helps to minimize the accumulation of sebaceous lipids and strengthen the skin barrier function. The ingredient also naturally reduces itch, flakes and greasiness while managing dandruff-prone scalps.
In recent testing, 40 men and women with dandruff applied a shampoo with 1% of the active or a placebo serum on the scalp, once every two days for 28 days. Different parameters were evaluated at the end of the treatment and two weeks later. It was found that scalp moisturization increased by 19% after 14 days, while scalp greasiness declined 9.4% during the same period.
The 1% rinse-off application also resulted in a 21.5% decrease in dandruff after 14 days. The decline in dandruff adherence was 40.3% after 28 days, and 37.9% two weeks post-use.
"Dandruff can be embarrassing and a challenge to overcome," noted said Bianca McCarthy, Ph.D., global marketing manager of active ingredients for LLS Beauty. "We're pleased at the additional evidence that Seascalp biomarine ingredient is not only effective against dandruff but promotes a healthy, vibrant scalp."