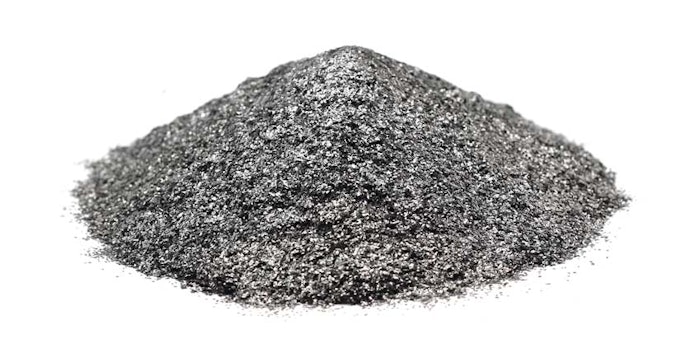 MicroSilver BG (INCI: Silver) by Bio-Gate AG was recently proven in a screening test by a certified laboratory in Germany to be effective against enveloped viruses in various product applications.
The family of enveloped viruses includes the current coronavirus (SARS-Cov2), SARS (SARS-Cov), MERS (MERS-CoV) and influenza A. Hand sanitizers, hand gels, surface and textile sprays as well as shampoos were successfully tested. In addition, the tests demonstrated synergetic effects between MicroSilver BG and alcohol, as well as with surfactants and soaps, the company reports.
The ingredient is currently used in products for health care and hygiene, including: skin care, wound care, medical devices (e.g., catheters and dental fillers), and products to sanitize surfaces. MicroSilver BG has initially been highlighted for benefits in microflora and this new data adds anti-viral effects to its capabilities.
The company explains MicroSilver BG is a pure silver powder additive with highly porous and micro-sized particles of silver. The large micro-particles remain on the surface of the skin/mucosa tissue. It is a natural product certified according to COSMOS/Ecocert and the Natural Product Association (NPA).
Regarding its antiviral activity, Marc Lloret-Grau, CEO of Bio-Gate AG, commented, "The COVID-19 pandemic and its rapid spread has shown how important the use of antiviral and antibacterial products has become in daily life. Doctors and virologists point out that, especially after the upcoming relaxation of corona measures, hygiene must be paid more attention to in order to keep new infections as low as possible."