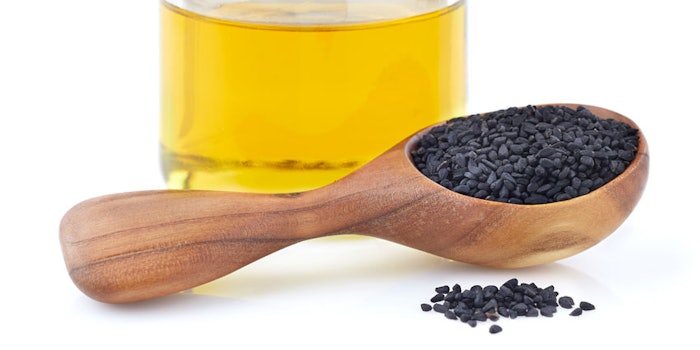 Black Cumin Oil (INCI: Nigella Sativa Seed Oil), also known as Black Seed Oil, is used in a variety of cosmetic and personal care applications, including face and body creams and lotions, lip balms, shampoos and soaps.
After sun exposure, it is excellent for aiding in the repair of hypersensitive skin.
For more information, visit www.aristaindustries.com.