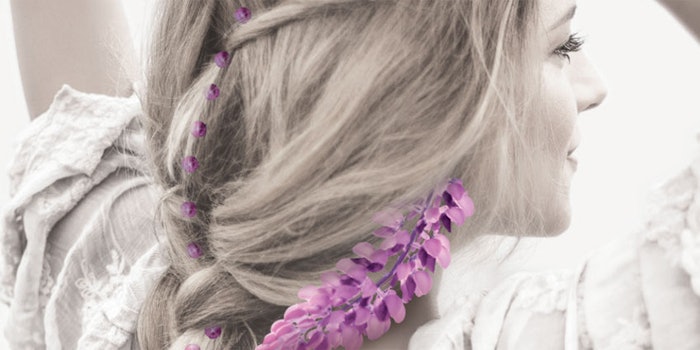 Chlorella vulgaris microalga and the white lupin are known sources of nutritional building blocks such as amino acids, proteins and carbohydrates, reports ingredient expert Rahn AG.
For this reason, the company combined them in a carbon-neutral, essential cell boost factor for skin and hair. Cellactive (INCI: Water (aqua) (and) Chlorella Vulgaris/Lupinus Albus Protein Ferment (and) Sodium Benzoate (and) Potassium Sorbate) promotes the integrity of the integumentary system in both skin and hair substrates.
In the epidermis, it stimulates the production of adhesion proteins in order to improve cellular cohesion. It also triggers the production of multiple extracellular matrix components in the dermis to help skin quickly regain firmness and elasticity. The ingredient also encourages the longevity of hair follicles thanks to invigorated cellular cohesion, and improves hair's quality parameters, e.g., imparting an anti-static effect, and structure.
The company adds that thanks to a dedicated carbon footprint calculation, the Cellactive ingredient paves the way for a new generation of climate-neutral cosmetic active ingredients, including excellent transparency across their whole supply chain and the assumption of any social responsibility with compensation for any unavoidable emissions.
The product is water soluble and should be processed at temperatures < 50°C. It is suitable for all skin and hair types and applications include anti-aging products, firming products, products for skin regeneration, hair care and hair structure products.
For more information, contact Rahn AG.