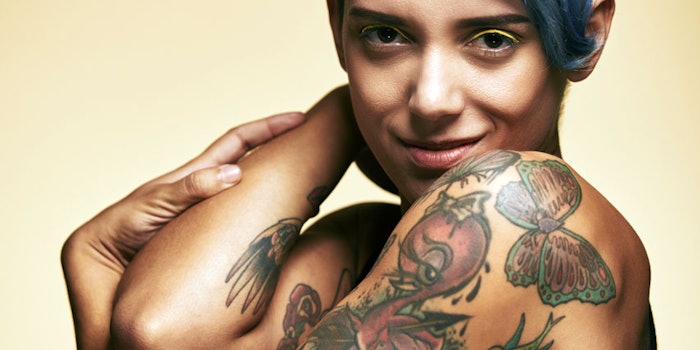 Natural and sustainably sourced cosmetic ingredients have evolved beyond being star marketing blurbs on a product label. Their sustainable sourcing has become an expectation; and growing emphasis has been placed on proving their real efficacy—comparable, or even surpassing, synthetic solutions. Burt's Bees, for one, has been a leading manufacturer to assert them in this capacity.
In relation, Argentine-based Novachem has focused on the research and development of active ingredients from natural sources with differential functions, all while maintaining respect for the environment. Recently, the company touted a collection of its ingredients for tattoo aftercare, including:
All ingredients in the tattoo aftercare lineup carry botanical identity certifications. For more information, visit the company website.