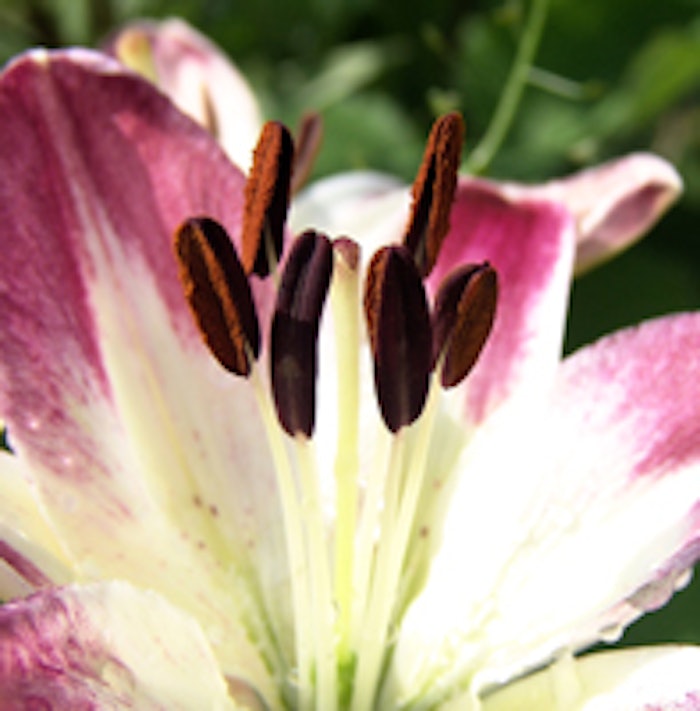 Principium S.A. will introduce a pollen extract and three personal care preservatives at In-Cosmetics in Milan.
First, through a cooperation with Graminex LLC, the company will introduce a clear powder pollen extract. This ingredient is issued from the completely controlled growth and harvest of Graminaceous species pollen, directly processed on site. It was developed especially for the cosmetic industry with characteristics such as complete water solubility, a light color, a light flower scent and easy formulation properties.
The cosmetic industrial process, originally adapted from food and pharmaceutical processes, reportedly retains all the nutritive elements contained in the pollen without the use of solvent, and retains protective exine to create a nonallergenic product. Consequently, the extract contains active principles such as enzymes, amino acids, vitamins and co-factors. On a daily basis, these building blocks of natural origin energize the skin and protect against external aggressors such as pollution, UV or other chronic inflammatory factors.
Besides the pollen extract, the company also will introduce three personal care preservatives at In-Cosmetics. As part of the company's BiosControl line of preservatives, it is adding Synergy CBD, CBI and CBH (INCIs: Not Provided).
BiosControl ingredients, which are part of the company's SafeTech philosophy, focus on delivering antimicrobial performance supported by a complete efficacy and safety dossier focused on their cosmetic application. Such data is complemented with services like formulation support or free challenge tests.