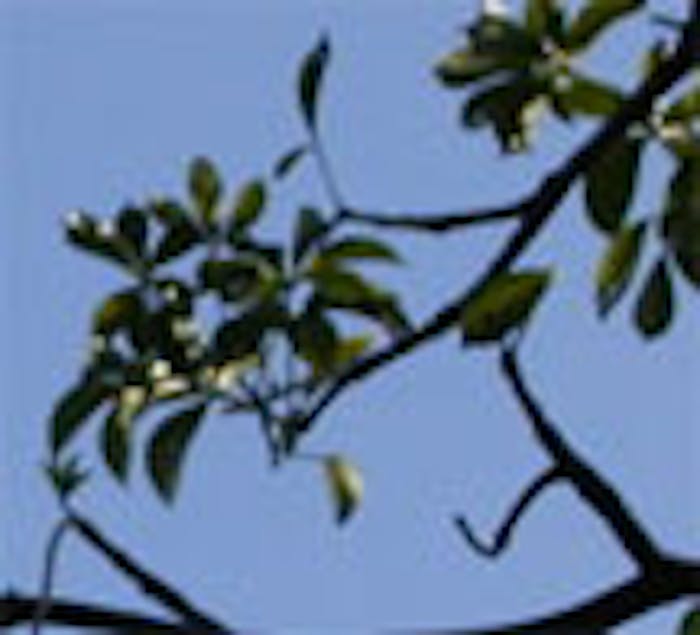 The Canadian-based company BaobabTek recently was appointed to manage and develop the North American market for Baobab Fruit Company of Senegal (BFCS) in Africa. In 1999, BFCS began by designing equipment to extract raw materials from the baobab tree. According to reports, the company now is the single largest harvester and producer of baobab ingredients in the world.
The baobab tree, scientifically known as Adansonia digitata, is a deciduous tree that can reach 30 meters or 90 feet in height and 15 meters or 45 feet in diameter. The tree is used to help treat fever, diarrhea, dysentery, malaria, smallpox and inflammation. It bears fruit once a year, which is harvested by the local population. The fruit contains naturally dehydrated fruit pulp, which then is mechanically separated from the fiber and seeds. The leaves and seeds provide botanical extracts used in a variety of industries.
The seed endocarp has naturally occurring Omega-3, -6 and -9. Dietary fibers (up to 45 g per 100g) soluble fibers (22 g per 100 g) also make it an effective ingredient as it can help regulate the functions of the colon and intestines. Essential amino acids present in the pulp are a great source of energy, according to reports. Naturally high in vitamin C (six times that of an orange), the pulp also contains vitamins (A, B1, B2, B6 and PP) and minerals (calcium, phosphorus, potassium, iron, sodium, zinc and magnesium).
The Baobab pulp can be used as a natural and functional ingredient in the food industry to make juices, energy drinks, smoothies, ice creams, fruit powders, chewable tablets and cereal bars. In the nutraceutical industries the pulp is used as a natural source of fiber and vitamin C. The seed oil, leaves and bark can serve well in the cosmetic industry to make creams, masks, shampoos, conditioners, lotions and exfoliants. Overall, the range of uses of baobab make it a valuable natural resource.