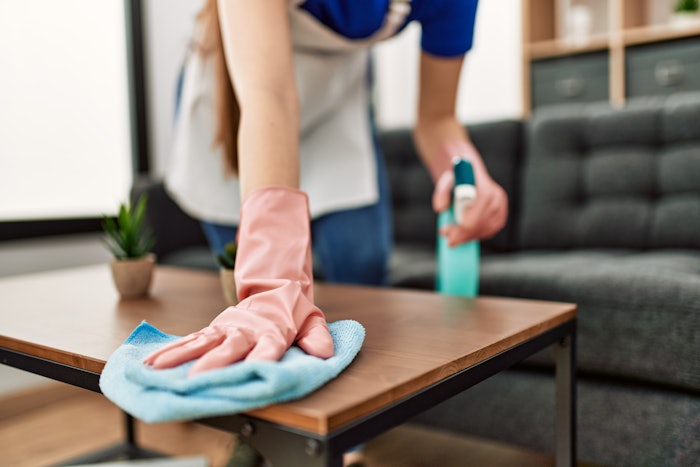 LBB Specialties has announced it is partnering with Verdant Specialty Solutions, where it will exclusively represent Verdant's portfolio in personal care and be the preferred partner for home and hygiene solutions in Arizona, Arkansas, California, Colorado, Nevada, New Mexico, Oklahoma, Texas, Utah, and the Southeastern United States with comprehensive warehousing in each of these regions.
Christopher Nork, senior vice president of LBB Specialties Personal Care, said, "LBB Specialties is thrilled to announce our new partnership with Verdant Specialty Solutions, which expands even further our access to core chemistries for home and personal care."
Todd Nelmark, president and chief commercial officer of Verdant Specialty Solutions, said, "Verdant's range of surfactant-based solutions complement LBB Specialties' portfolio of active care ingredients, serving skin, hair, color cosmetics, toiletries and home and hygiene applications. The partnership between Verdant and LBBS is a great fit for both companies, and we look forward to continuing to drive growth in our chosen segments."