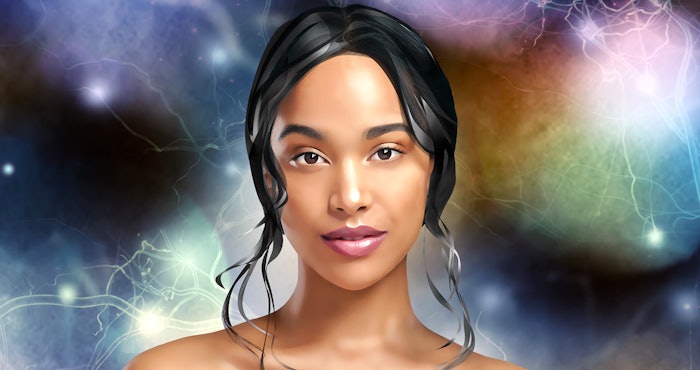 Mibelle Biochemistry will feature TiMOOD (INCI: Zanthoxylum Alatum Fruit Extract (and) Glycerin (and) Pentylene Glycol (and) Water (Aqua)) during NYSCC Suppliers' Day at booth #1555. 
The concept of emotional wellbeing has become increasingly important. Self care in beauty can help to boost mental health, creating a more relaxed state of mind. The decrease in stress can also improve skin appearance.
Skin that feels good can boost one's mood; not only consciously due to a visible improvement of the facial appearance but also unconsciously via the skin-brain axis. This link between the skin and brain is achieved by signaling via released molecules as well as through the direct connection by nerve cells.
TiMOOD offers benefits to the skin-brain connection. Emotional wellbeing was also shown to have improved in stressed volunteers, leading to a more relaxed state. Moreover, the ingredient positively influences mood and emotional wellbeing.
Benefits of TiMOOD include protecting neurons from aging, support for a healthy and even skin complexion, improvement of wellbeing under stress and more.
For more information visit the Mibelle Biochemistry Website.