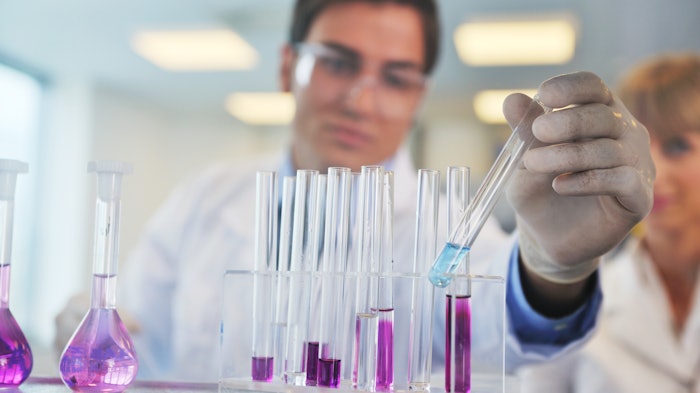 Disrupted splicing during cellular senescence is proposed as a possible new target for anti-aging skin care in a paper recently published in Plastic and Reconstructive Surgery. Skin aging is an outward manifestation of aging processes wherein basic health maintenance mechanisms fail over time. Cellular senescence is one of these processes.
See archived: Controlling MicroRNAs to Fight Skin Senescence>
Stepping back, in brief, the paper reports that RNA processing allows for the production of mRNA in what is known as alternative splicing. This splicing is key to avoiding cellular senescence but with aging, the process can become dysregulated. As such, restoring this process can rejuvenate cells.
To achieve this restoration, the authors highlight oligonucleotide therapeutics as an approach. Examples including naturally occurring polyphenols are provided in the full open access article.