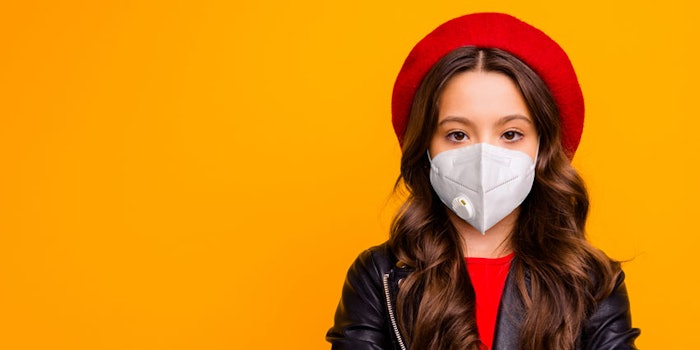 In unpublished work, Amway researchers report a small study of 10 subjects showed N95 mask-wearing did not affect the skin microbiome, as anticipated.
Researchers measured the skin microbiome diversity and composition before and after two consecutive days of wearing an N95 mask. The unmasked forehead served as the control site.
See related: Amway and Microbiome Insights Identify Bacteria That Could Improve Skin Care
Interestingly, they did not observe the expected change in the skin microbiome as a result of mask-wearing. Furthermore, in the case of C. acnes, there was no significant difference in mean C. acnes abundance from Day 1 (no mask) to Day 2 (6 hr of N95) to Day 3 (12 total hr of N95) (see Figure 1).
Figure 1. C. acnes abundance with increased mask-wearing