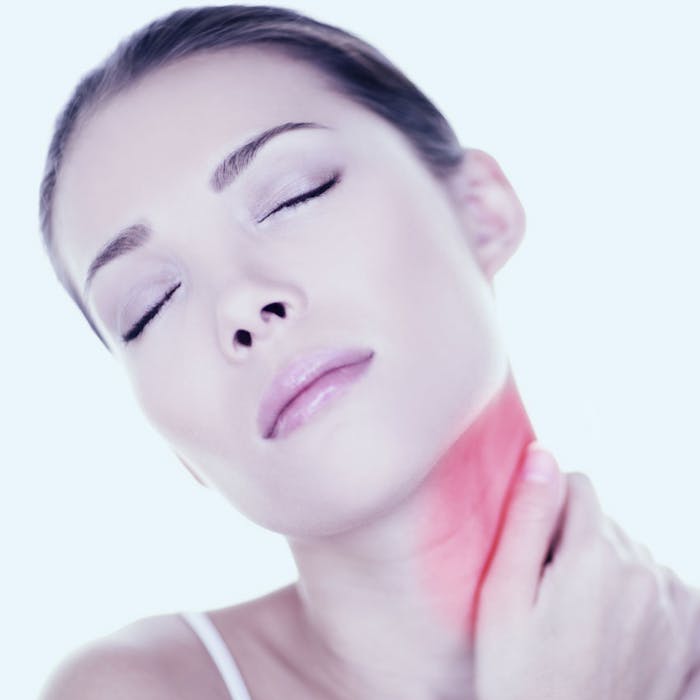 According to this patent application, the incidence of sensitive skin has grown; up to 50% of the population has reported it. This condition refers to hyper-reactive and intolerant skin with a reduced threshold for irritants, as well as atopic skin.
In individuals with especially sensitive or injured skin, a stinging sensation may be observed, which is often associated with reddening, tingling, prickling, tautening and burning. This can be brought about by stimulating environmental conditions including massage, surfactant exposure, other irritating substances such as lactic acid, heat, cold, dryness, UV radiation or psychological stress.
Changes associated with aging and damage to the skin barrier also can lead to skin irritation and sensory discomfort, and not just on the body, but on the scalp. Such conditions are further complicated by psoriatic skin, rosacea, diabetes etc.
While a large number of active ingredients to reduce skin irritation already exists, alternatives are continually sought. This goal of this invention was therefore to develop an anti-inflammatory active that satisfies one or more of these secondary conditions; preferably all. 
Alkylamidothiazoles to treat sensitive skin
U.S. Patent Application 20160324832
Publication date: Nov. 10, 2016
Assignee: Beiersdorf AG
According to the inventors, ingredients to soothe irritated skin should have not only anti-inflammation properties, but also:
be toxicologically safe,
have high skin compatibility,
be stable in customary cosmetic and/or pharmaceutical formulations
preferably be low-odor or (largely) odorless,
preferably be colorless or non-staining, and
be manufactured in a cost-effective manner, i.e., using standard processes and/or starting from standard precursors.
Surprisingly, it has been found that alkylamidothiazoles in cosmetic or dermatological preparations for treating or preventing sensitive skin, itching and inflammatory states provide the desired benefits and overcome disadvantages of the prior art.
Preferably, cosmetic or dermatological preparations according to this invention comprise 0.001% to 1% w/w alkylamidothiazoles.
Interesting, this follows a previous report from Beiersdorf about alkylamidothiazoles paired with fragrances to lighten pigmented spots and under-eye circles.