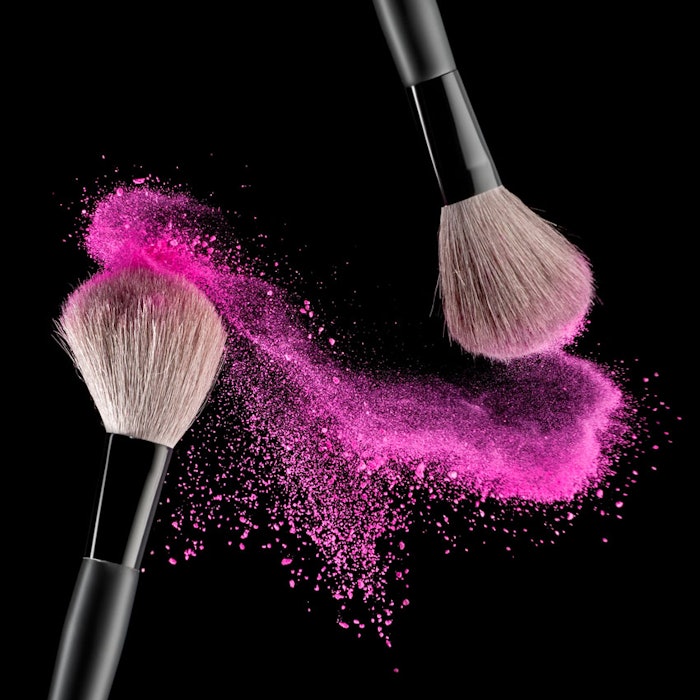 The U.S. beauty sector is expected to rise from $80 billion in 2016 to $90 billion by 2020, so it's no wonder why a range of brands from "across the pond," including Max Factor, are pursuing a presence in the market.
Max Factor, led by creative director Pat McGrath, has launched a "limited-edition capsule" in the United States, featuring Masterpiece Max Mascara, Masterpiece High Precision Liquid Eyeliner, and two lipsticks in nude or rose.
BeYu is also expanding nationally in the United States via Target's website, according to a new report. The brand is offering products such as Sun Powder, Eyebrow Gel and Liquid Eye Liner.
Simultan­eously, another report shows that German makeup brand Catrice is pushing into the U.S. market with products that typically retail between $5 and $9.
The competition is heating up.