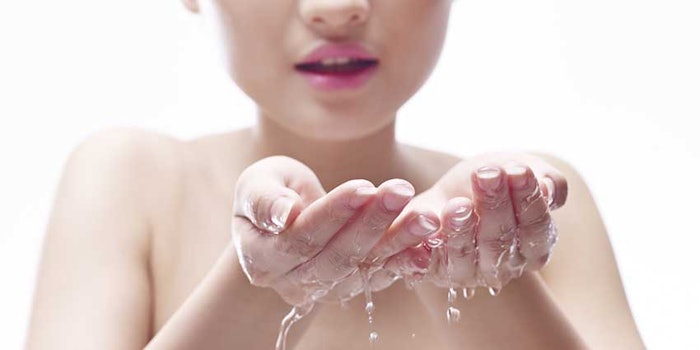 The European Commission acted to restrict the use of silicones octamethylcyclotetrasiloxane (D4) and decamethylcyclopentasiloxane (D5) in wash-off personal care products this past January.
Per Regulation (EU) 2018/35, wash-off cosmetic products must not contain a concentration of D4 or D5 higher than 0.1%. According to the document, this limit "effectively ensures that all intentional use of D4 and D5 will cease since those substances must be present in wash-off cosmetic products in a much higher concentration to perform their intended function."
The European Commission classifies D4 and D5 as persistent, bioaccumulative and toxic (PBT) very persistent and very bioaccumulative (VPvB) substances, respectively.
Notably, the new restriction applies only to wash-off products—D4 and D5 eventually evaporate from products intended for prolonged contact with the skin or hair and thus pose a lesser environmental risk, whereas the ingredients enter the water supply before evaporating from wash-off products.
Applicable products containing either ingredient in a concentration higher than 0.1% will not be allowed on the European market after Jan. 31, 2020.