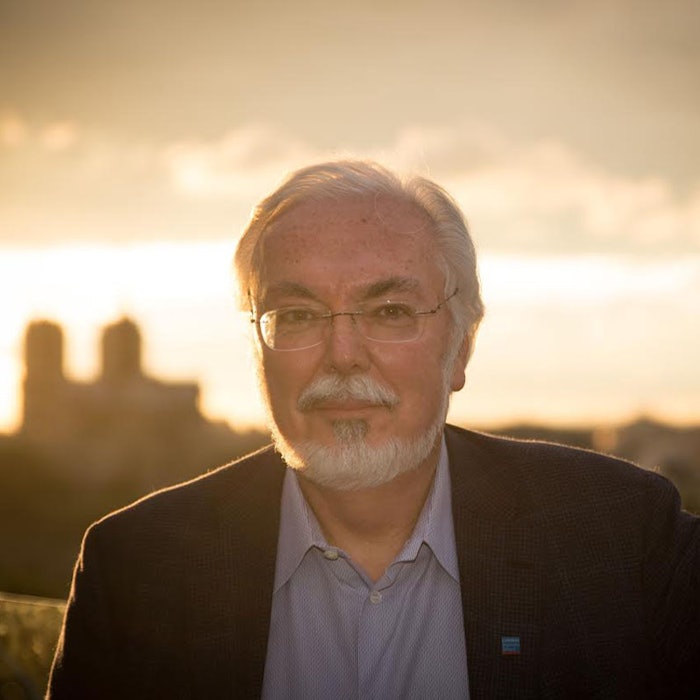 Inolex recently welcomed Kevin Gallagher to its board of directors as a non-executive member. A chemist by training, Gallagher's career included roles in applications, research and development, sales, marketing and general management. The co-inventor of seven patents for Croda, he also served on its executive committee.
"Kevin will bring exceptional industry insight and creativity during this important period of growth," said David Plimpton, president and CEO of Inolex.
Gallagher's addition follows the company's expansion of its operations in France, which included the 2015 acquisition of natural ingredients supplier IES LABO, and the opening of its new innovation center in China.