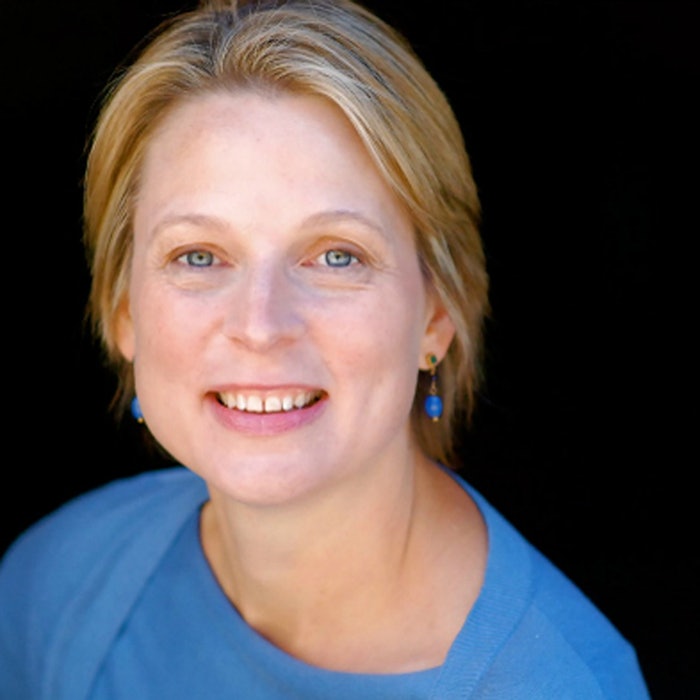 The IFSCC has its new secretary general. Mary Lynn Halland succeeds Lorna Weston, who stepped down this past December after a lengthy run with the international organization that supports cosmetic chemists.
Before coming onboard the IFSCC, Halland served most recently as interim executive director of the Hong Kong Association of New York. She has worked in the not-for-profit sector for more than five years, in a variety of positions of escalating responsibility. Prior to that she had a lengthy career in the retail financial services sector, managing many different initiatives.
Learn more: From Theory to Practice: A New Way Forward for the IFSCC
Halland has extensive experience in project management, marketing and relationship management. She graduated from the University of Michigan with a degree in Economics, later earning her Masters of Business Administration in Finance from the New York University Stern School of Business. Having lived in Bogotá, Colombia and Paris, France, she looks forward to using her French and Spanish in her role with the IFSCC.
Industry news: SCC to Host 2016 IFSCC Congress
Correction: Our initial report of this news misidentified the outgoing secretary general of the IFSCC as Claudie Willemin. C&T regrets the error.