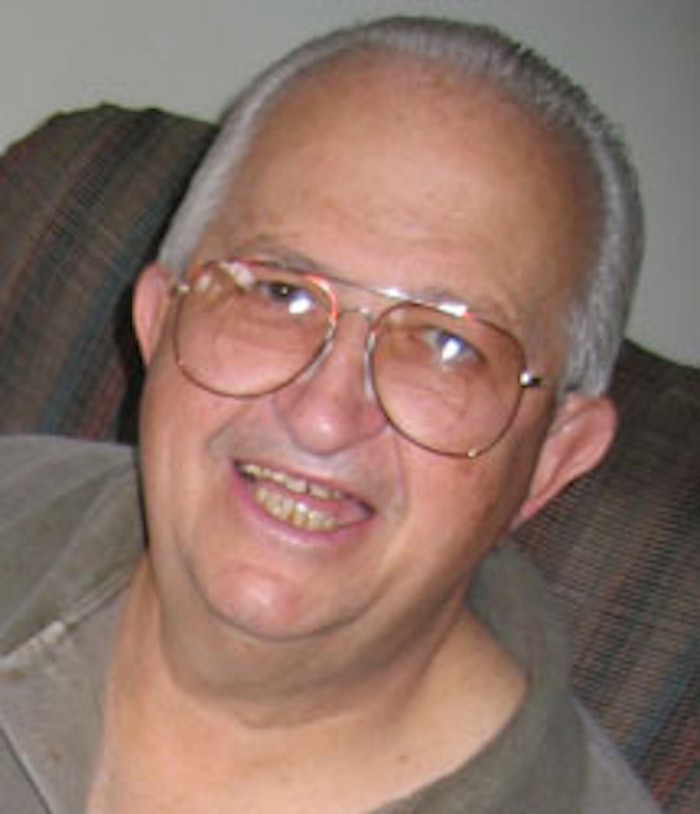 Longtime formulator John Jacob Hiller Jr. passed away on Thursday, June 23, 2011 at the age of 71.
Hiller graduated from Lafayette College 1961 with a bachelor's in science degree in chemistry. In the same year, he also married Mary Jane Lyons. Hiller went on to earn his doctorate in organic chemistry from the Case Institute of Technology in 1965.
Over the years, Hiller held a number of R&D positions, with experience at Dow Chemical Company, Phillip Morris, Calgon Corp., Yardley of London USA, Lehn & Fink (now a part of Reckitt Benckiser) and Eastman Chemical Company. His most well known products were Dow bathroom cleaner, Lysol household cleaners, Wet Ones and Mop & Glo.
Hiller was an active member of a number of professional societies, including: the American Institute of Chemists, the American Chemical Society, the Society of Cosmetic Chemists, the Cosmetic, Toiletry and Fragrance Association and the Soap and Detergent Association. He was an avid rockhound and opal-holic, loved the desert and beautiful blue skies. He and his wife retired to Rio Rancho, N.M., USA in 2005.
Hiller is survived by his wife of 49 years, daughter Deb Hiller of Portland, Ore., USA, and son John J. Hiller III of Rio Rancho, N.M., USA. His ashes will be made into a diamond for his love of science and the lapidary arts. Donations can be made in his honor to the chemistry department of Lafayette College in Easton, Penn., USA.