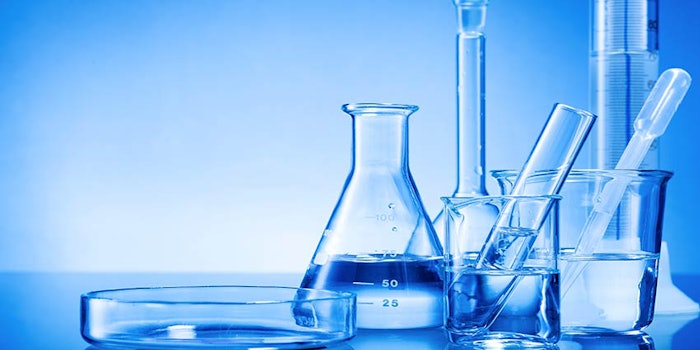 Pilot Chemical will be investing $5 million in technology and innovation in 2018, the company announced. Additionally, it will be investing tens of millions of dollars over the next five years.
The funds will primarily go toward the creation and support of an innovation center, and expanding the company's existing resources.
The innovation center will expand the recently acquired Pilot Polymer Technologies' existing laboratory facility, located in Pittsburgh, Pa.; the facility will focus on meeting customer needs and the development of new products. The expansion will double the facility's current size.
"It is a fantastic time to work in chemical manufacturing," said Patrick McCarthy, president of Pilot Polymer Technologies and vice president of technology and innovation. "And innovation is once again invigorating the industry. This considerable investment proves that Pilot is a leader in that movement."