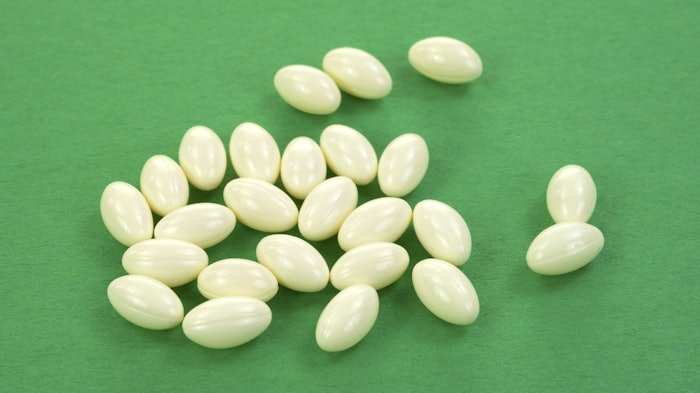 Photo 24473241 © Bert Folsom | Dreamstime.com
Danish biotech company Biosyntia and Munich-based Wacker Group have signed the contract to develop a large-scale production process for fermentation-based biotin. The long-term partnership is aimed to make fermentation-based biotin available for the full range of relevant applications as a sustainable, non-chemical, European-sourced alternative.
The companies are dedicating R&D resources to a multi-year program, which will build on Biosyntia's biotin technology. Reportedly, only plant-based raw materials will be used in fermentative production. With the further production of biotin, Wacker is expanding its range of fermentation-based ingredients in the food and nutraceutical sector.
"Demand for more natural products is increasing and with it the need for companies to use sustainable ingredients. Producing active ingredients from advanced fermentation is the future of production," said Martin Plambech, CEO of Biosyntia.
"With fermentation-based biotin, we want to offer customers a non-chemical, sustainable alternative that is produced in Europe," said Susanne Leonhartsberger, president of Wacker Biosolutions, Wacker's life science division.
Featured: Expert Opinions: Reviving Skin and Hair