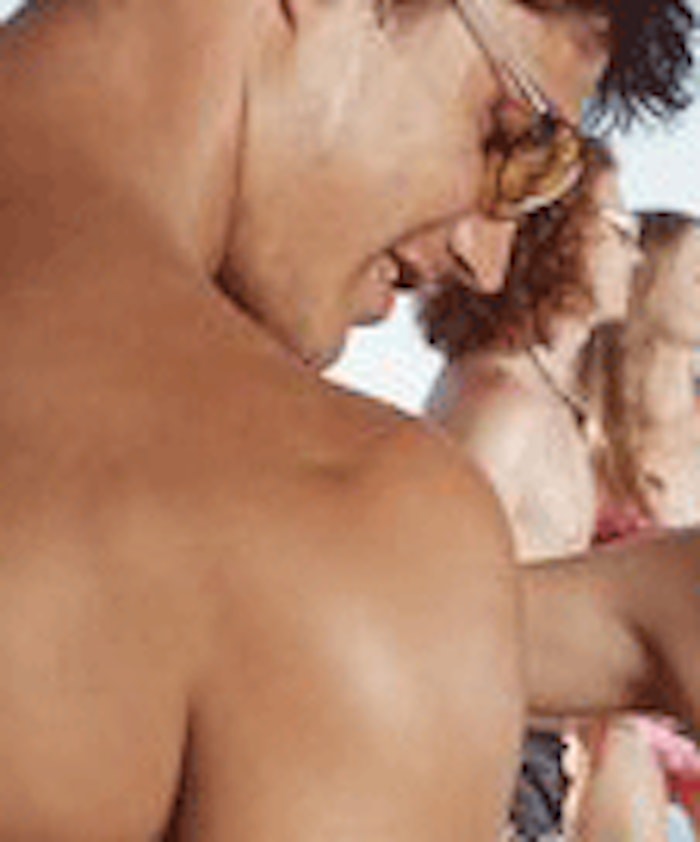 The Midwest chapter of the Society of Cosmetic Chemists has announced the itinerary for its September dinner meeting. Craig Bonda, director of R&D for personal care ingredients at the HallStar Company, will deliver a presentation at the event titled, "Research Pathways to New Performance Additives for Broad Spectrum Sunscreens."
Bonda will speak about photophysical processes to the organic chomophores commonly used as UV filter in sunscreen products. He will talk about improving the performance of broad spectrum sunscreens containing the UVA filter avobenzone. This will, in turn, encourage avobenzone and other UV filters to follow deactivation pathways that are not destructive to them. Bonda reportedly plans to clear up some persistent sunscreen mysteries.
For more information, visit www.midwestscc.org.