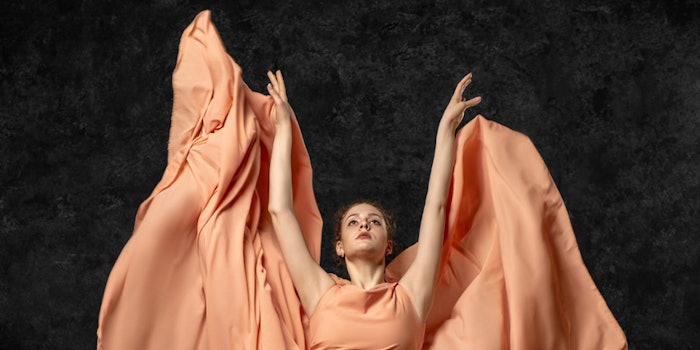 Product concepts don't materialize out of thin air; there's usually a consumer driver. But when the idea emerges, how is it interpreted and communicated to all would-be stakeholders, to collaborate in its creation?
Furthermore, once it is green-lighted and the project brief is drawn up, how clearly does this translate a creative vision into tangible parameters for R&D? How are physical limits of chemistry, packaging, etc., communicated to Marketing? ... bearing in mind, this all must fall within regulatory constraints.
It's an interpretive dance with plenty of opportunity for costly missteps. So how can those be kept to a minimum? This will be the focus of our brainstorming session, "R&D and Marketing: Creating a Stronger Product Development Dialogue."
The Panel
During Beauty Accelerate, coming Oct. 15, 2019, to NYC, our expert panel will consider the intersections where R&D, Marketing and others communicate, to foster better collaborations and results. The panelists will include:
Amy Wyatt, Ph.D., CHANEL US
Peter Tsolis, The Estée Lauder Companies
Bridgette Howard, Parlor West Ventures
Sam Mang, Function of Beauty
Rachel Grabenhofer, Cosmetics & Toiletries (moderator)
The Heart of the Matter
The outline for this discussion will focus on three main areas: 1) Ideation, 2) Creation and 3) Production.
Ideation: From where does the initial product concept emerge? How is the idea first vetted and pitched between internal stakeholders? When do Marketing and R&D begin communication on a concept, and how? How is the "go-ahead" on a project communicated? What are common oversights in this step of the process? 
Creation and the Project Brief: For R&D, what are crucial aspects of the project brief? What's typically included and/or missing? What information is too vague? For Marketing, how are technical limits communicated? Is enough information given to inform a project's direction?
Production: Once the project is in motion, how is its status communicated? What checkpoints are crucial to keep stakeholders looped in? What changes could derail the entire process?
Bonus Insights
Bonus panel feedback will include:
The biggest time drains;
Uknowns that, if made known, could accelerate the process;
How a project is finalized; and
How the end product fares in the market.
Join the discussion—register today! The Early Bird rate ends on Sept. 9. 
Got friends? Sign up together for a group rate. Email our event manager for details.