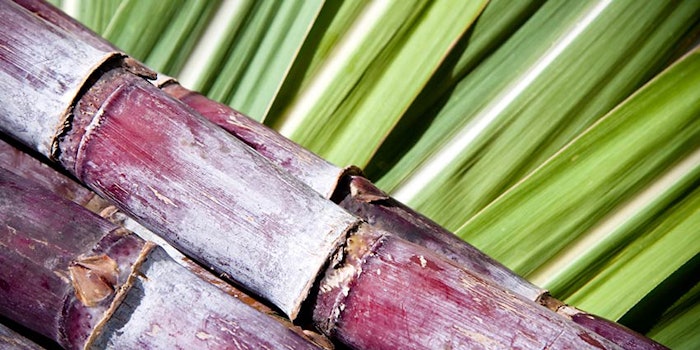 Symrise will debut Hydrolite 5 green, a natural-derived version of its Hydrolite 5, at in-cosmetics Latin America.
Hydrolite 5 green is manufactured from a raw material that is a by-product of sugar production and derived from sugar cane. It meets the COSMOS standard.
The multifunctional ingredient has the same properties as the original pentylene glycol Hydrolite 5, and hydrates the skin and boosts the efficacy of active ingredients in cosmetic formulations. It can be used in a range of cosmetics. "Thanks to our thorough research, we are able to deliver a product that combines high-quality efficacy and naturalness, meeting the expectations of modern consumers around the world," said Yohanna Sander, senior global product manager, micro protection.
Symrise will be located at booth H10 at in-cosmetics Latin America, which will be held Sept. 19-20, 2018 in São Paulo.