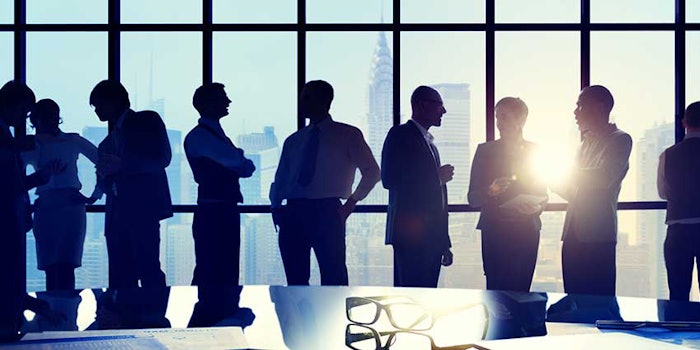 The 72nd annual SCC Scientific Meeting & Technology Showcase is accepting papers for podium presentations.
The meeting features two tracks: Basic/NextGen, for young professionals and introductory-level cosmetics industry information, and an Advanced Track featuring cutting-edge science, technology and product innovations.
Related: SCC Annual Meeting: Is CRISPR 'Bad' for Cosmetics?
Abstracts should be no longer than 150 words; topics of particular interest include:
Basic/NextGen Track:
Patents and scientific publications (how to read and write);
Skin care, hair care and color;
Clinical testing and claims;
Packaging science (materials, design and testing);
Natural product formulation; and
Ingredient science and chemistry (surfactants, silicones, polymers, colorants, AHAs, etc.).
Advanced Track:
Advances in cosmetic dermatology (new anti-aging claims, advances in problem skin treatment dermatological/professional procedures);
Health and wellness (skin and hair biology, oral care, beauty devices);
Current and future regulatory environment (claims, FDA versus FTC, ingredient issues and replacements);
Omnichannel selling—retailer perspective (online, brick and mortar, TV, social media, etc.);
Consumer science (psychology, behavior, big data, digital trending); and
Latest product innovations.
Any abstract not selected for a podium presentation is eligible as a poster and/or tabletop in the new technology showcase, which offers researchers and companies networking opportunities that include a two-hour cocktail reception.
Abstract deadlines are due May 31, 2018; the event will be held Dec. 11–12, 2018, at the Sheraton New York Times Square. For more information, including costs associated with the technology showcase, visit SCCOnline.org/call-for-papers.