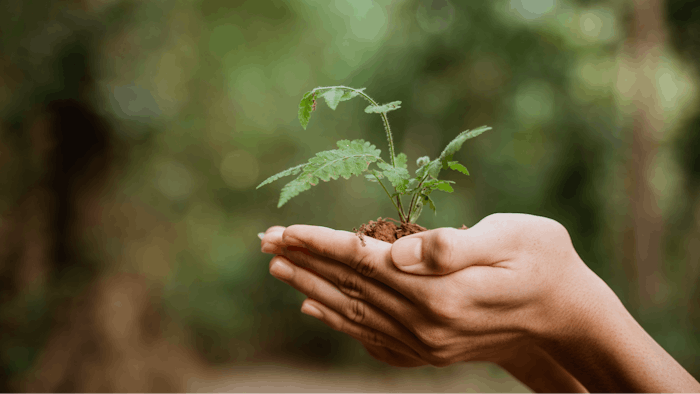 Photo Credit: Odua Images
Lignovations has announced its victory in the IFSCC Sustainability Challenge 2023. Alongside the Unseen Beauty's innovation in the makeup sector, Lignovations was chosen as a winner of the challenge.
The company highlights LignoGuard (INCI: Lignin) as a sustainable solution that contributes to its success in the challenge. It is an upcycled natural ingredient derived from lignin, a component found in plants.
LignoGuard offers bio-derived functionalities, including:
SPF Boosting — The ingredient utilizes colloidal lignin particles to enhance the effectiveness of photoprotection products.
Antioxidant — The ingredient safeguards skin cells against free radicals, promoting healthier skin.
Emulsion Stabilizer — The ingredient contributes to the stability of emulsions in beauty products, ensuring a consistent and reliable performance.
Cristina Kaufmann, business developer at Lignovations, commented: "LignoGuard is the only commercially available cosmetic ingredient utilizing colloidal lignin technology, merging nature's evolutionary wisdom with scientific innovation."
Julia Tomasich, senior R&D engineer at Lignovations, commented: "The recognition we have received at the IFSCC Sustainability Challenge 2023 reaffirms our dedication to driving positive change in an industry that is increasingly focusing on sustainability and more natural skin protection."