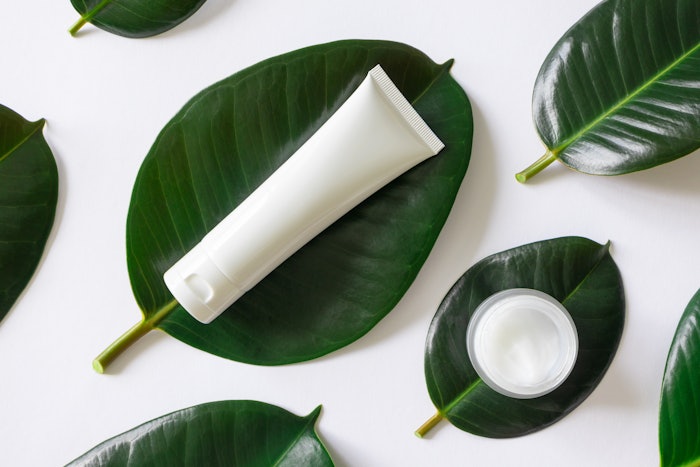 Photo 193346444 © OlhaKozachenko | Dreamstime.com
AAK Personal Care has expanded its partnership with Integrity Ingredients Corp. to distribute its personal care product line across the United States.
Recently: Integrity Ingredients Promotes Rodney Grau to Director of Sales
AAK's specialty Personal Care portfolio is represented by the Lipex, Akocare and Akoline brand names. The partnership comes into effect on April 1, 2022. It is noted that AAK will continue to provide select base oils and fats on a direct basis.
"Integrity Ingredients has been a valuable sales agent partner to AAK since 2007," said Vito Cataldo, senior manager for AAK Personal Care. "Partnering with Integrity Ingredients to expand their role as a full stocking distributor across the entire United States will take AAK's market leadership in sustainable and natural ingredients to the next level. Integrity Ingredients' broad customer network and their unwavering commitment to clean beauty with their 'Beauty with a Conscience' movement give me full confidence that they are the right partner to further AAK's mission to bring innovative and more sustainable, natural-based ingredients to market."
"For more than 15 years, Integrity Ingredients has grown and evolved with AAK within a circle of trust and common values to advance our sustainable product offerings," said David Howell, CEO of Integrity Ingredients. "This is an important initiative for us and we are proud to note that it is powerfully synergistic with AAK's portfolio of green, renewable innovation. Our agreement to expand our relationship with AAK will help both companies bring an entirely new level of strength, creativity and innovation to our clients for whom we will continue to promote sustainability and the development of high-performance beauty products."