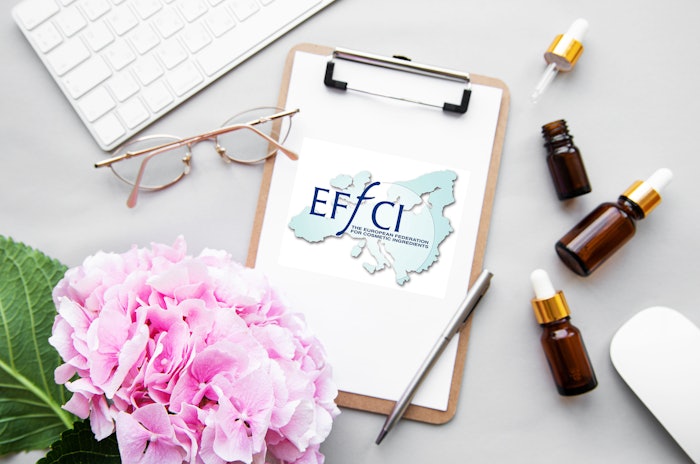 Photo 159804603 © Olena Rudo | Dreamstime.com
BASF's Care Creations has expanded its global network of sites and plants for the production of personal care ingredients that have been awarded good manufacturing practice (GMP) by the European Federation for Cosmetic Ingredients (EFfCI).
Featured: European Regulatory Update: EGD, Packaging and Green Claims
According to BASF, 26 sites and plants that are related to the company's personal care business worldwide have been certified. The latest additions were a plant in Ludwigshafen, Germany and the White Stone site in South Carolina, United States. The EFfCI GMP certification confirms that the sites and plants meet the requirements of, for example, product quality and hygiene standards during manufacturing processes.
The EFfCI GMP guideline for cosmetic ingredients provides reliable information to manufacturers of cosmetic and personal care products. This helps to reduce the number of individual site audits by building trust regarding the implementation of additional quality requirements, as defined by the EFfCI. The standard is regularly adapted to market needs.
"In addition to the major personal care sites that are all certified since the end of 2017, we are focusing on plants managed by other BASF operating divisions that produce cosmetic ingredients for our personal care business," said Bettina Jackwerth, director of quality and product stewardship at BASF Personal Care Europe. "Expanding EFfCI-GMP certification across all production units ensures meeting the highest standard for personal care throughout the entire production chain around the globe."