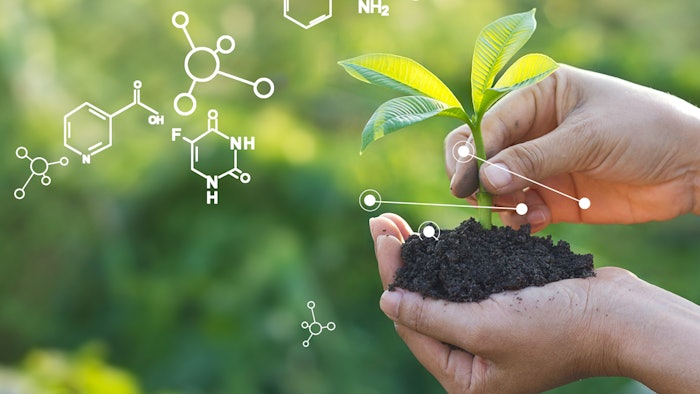 Image source: biostratege.com
Biolie has licensed its enzymatic extraction technology for the Antilles-Guyana to both Bio Stratège Guyane, an industrial eco-extraction laboratory, and Lafayette, a subsidiary of the Chamber of Commerce and Industry of Martinique, dedicated to the valorization of Martinican natural bioresources.
Previously: Biolie Reduces Redness and Irritation with Citruskin
This scientific, technological and economic partnership will allow the development of eco-responsible ingredients and encourage the development of biodiversity overseas.
Biolie's patent protects its enzymatic extraction industrial technology. This technology makes it possible to recover plant biomass and co-products from the agricultural, agri-food and forestry industries with minimal environmental impact. This leads to the manufacture of original, green active ingredients for many markets including cosmetics and nutraceuticals.
The signing of this three-party license provides the opportunity to formalize a partnership between Biolie, Bio Stratège Guyane and Lafayette. The companies will thus be able to work together to utilize West Indian and Guyanese bioresources with added value in a circular economy approach and in compliance with the Nagoya protocol.
Through this agreement, Biolie technology further reduces its carbon footprint by installing enzymatic extraction equipment as close as possible to raw materials and local experts.