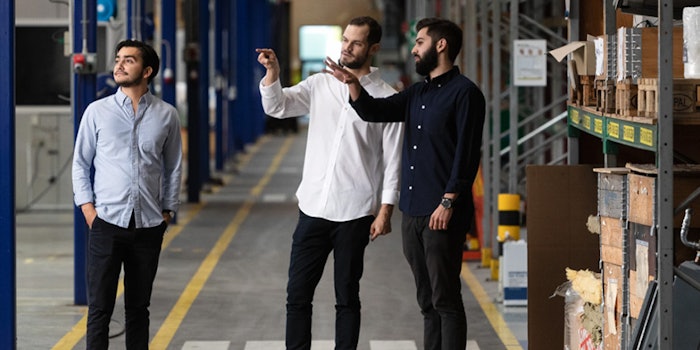 Kaffe Bueno has received €1.1 million from PINC (Paulig Group venture capital, FI), Vækstfonden (DK), The Yield Lab (IE) and a Danish business angel.
Related: Koffee'Up: Givaudan's Upcycled Coffee Oil for Well-aging
Kaffe Bueno is an ingredients company that uses green chemistry and biotechnology to up-cycle coffee by-products into active and functional ingredients for cosmetics, nutraceuticals and functional foods.
Kaffe Bueno plans to use the seed capital to:
Launch new food, nutraceutical and cosmetic ingredients into the market throughout 2021 and 2022.

Scale up production of their existing ingredients to meet growing demand.

Cover intellectual property rights costs for patents for their technologies and processes.

Grow the team.
Marika King, head of PINC, said,"Kaffe Bueno is a perfect fit for PINC and Paulig, who also have been delivering coffee grounds to Kaffe Bueno for the past year. At PINC, we aim to support start-ups with a strategic, financial, and societal focus and impact. Kaffe Bueno scores high on all of these parameters. Paulig is a front-runner when it comes to ensuring sustainability within the coffee industry, and what could be more sustainable than getting better use out of the industry's by-products?"
Otto Bjerg Hausgaard, investment manager at Vækstfonden, said, "Vækstfonden is thrilled to invest into this great sustainability case. It is more important than ever that we have companies like Kaffe Bueno who works with greener and more sustainable solutions. We have been following the case for a few years and have been impressed with the progress made. Now it is time to scale, and are excited to be part of this journey together with great co-investors."