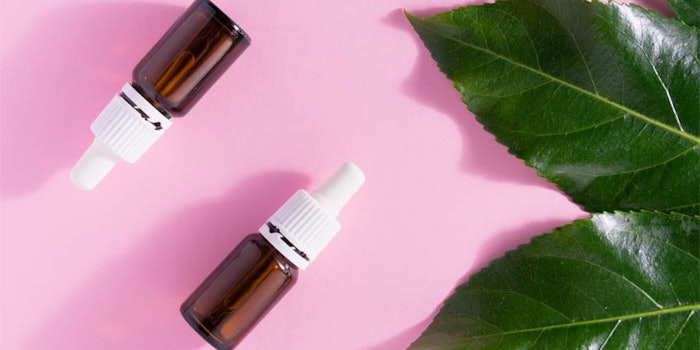 Vytrus Biotech announced its entire portfolio of active ingredients has been certified 100% Natural Origin according to ISO 16128, which determines the natural content of a cosmetic based on the characterization of the ingredients.
Related: Vytrus Biotech Boosts Vitamin D to Skin with Nectaria Lithops
Vytrus sources small part of plants to obtain their stem cells, from which the company creates natural personal care actives that according to the company, have been proven effective in vitro, in vivo and ex vivo. The sustainable methodology reduces the use of water and soil required.
In addition to 100% natural content, Vytrus Biotech's active ingredients are COSMOS approved and its raw materials are GMO- and palm oil-free.