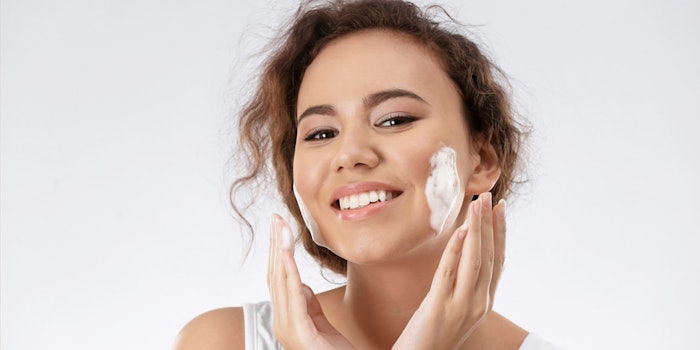 Sol-Gel Technologies and Galderma have announced the signing of two exclusive five-year license agreements for the commercialization of Epsolay and Twyneo in the United States.
Related: Tagra Delivers Vitamin A Benefits with Microencapsulation, CelluCap A
Sol-Gel Technologies is a clinical-stage dermatology company focused on identifying, developing and commercializing branded and generic topical drug products for the treatment of skin diseases.
Under these two agreements, Galderma has an exclusive license to commercialize Sol-Gel's investigational drug products, both of which feature Sol-Gel's proprietary microencapsulation technology.
Epsolay 

(benzoyl peroxide, 5%, cream) is under investigation for the treatment of inflammatory lesions of rosacea in adults, with a Prescription Drug User Fee Act (PDUFA) goal date originally set for April 26, 2021. Action on the NDA for EPSOLAY has not yet been taken due to the inability of the FDA to conduct a pre-approval inspection of the production site of EPSOLAY due to COVID-19 travel restrictions.

Twyneo 

(benzoyl peroxide, 3%, and tretinoin, 0.1%, cream) is under investigation for the treatment of acne vulgaris with a PDUFA goal date set for August 1, 2021. 
"Innovation is at the heart of our commitment to advancing dermatology," said Baldo Scassellati Sforzolini, global head of research and development at Galderma. "The potential to deliver two innovative products featuring Sol-Gel's proprietary microencapsulation technology represents an important milestone for acne and rosacea patients and underscores Galderma's position as the partner of choice in dermatology."