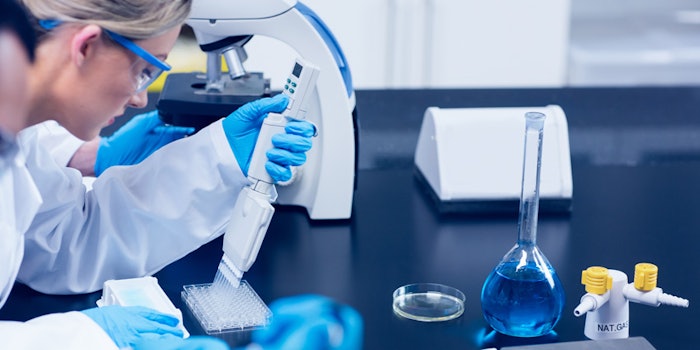 Lonza Specialty Ingredients (LSI) has launched as an independent business, following the completion of the carve out from Lonza Group. LSI is reportedly positioned for long-term growth in the microbial control and specialty chemicals markets.
Related: Lonza Specialties Acquired by Bain Capital and Cinven for $4.7B
Marc Doyle has been appointed chief executive officer of LSI, effective immediately. Doyle is an experienced industry executive, having spent more than 25 years at DuPont, including as chief executive officer of DuPont de Nemours, Inc., and as executive vice president and chief operating officer of DowDuPont.
Antonio Trius has been appointed as an independent director. Trius is a trained chemist bringing 40 years' industry experience to the board. He was previously CEO of Cognis GmbH and has held board positions at several companies including Lonza Group Ltd.
LSI is now held by Herens HoldCo Ltd., an entity controlled by private equity firms Bain Capital and Cinven.
The LSI board will comprise four directors from Bain Capital: David Danon, Youssef Salha, Michael Siefke and Stephen Thomas; as well as four directors from Cinven: Anthony Cardona, Pontus Pettersson, Bruno Schick and Tom Thomasson.
The production facility in Visp, Switzerland, remains central to LSI's operations and LSI will continue to invest in the site to enhance its technical capabilities and expand its portfolio. LSI will share the Visp site with Lonza.
LSI intends to re-brand in the coming months to reflect its position as a new, independent business.
Doyle said, "This carve out is a transformational opportunity for LSI, enabling it to accelerate its growth strategy within the microbial control and specialty chemicals markets with the strong, long-term support of our new owners. As we continue to build on the solid foundations created by Lonza Group, independence will allow LSI to be a more responsive and agile business, developing unique, innovative solutions to help customers protect their products from microbial spoilage, improve health and safety and reduce their environmental footprints."
He added, "We are also firmly committed to building and investing in LSI's sustainability strategy, enabling the business to respond and adapt to long-term environmental and social changes that are having a significant impact on the industry."