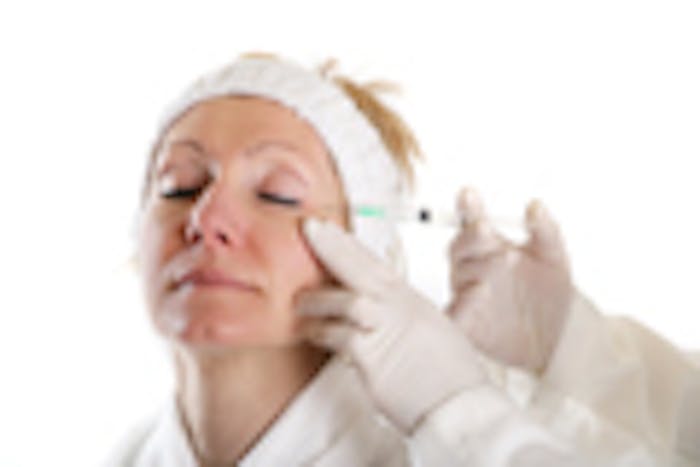 The personal care industry is not feeling the effects of the economic slump, according to a report by Brandweek. The report finds that despite penny pinching elsewhere, women are still spending big dollars on beauty procedures and pricey skin care.
According to an NPD Group report, sales of prestige skin care brands at high-end department stores rose 2% to $1 billion in the first half.  The report cites that products costing more than $70 were up 8% and those above $150 gained 21%. These gains also translate to makeup and fragrance.
Mintel reported that there were more prestige skin care products launched in 2008 than in 2007. Similar reports have found that the sales of alcohol is also not slowing, showing that the individuals are still putting up money for life's pleasures. The report conceded that money allocated to in-office cosmetic procedures may decrease soon. Will this drive an increase in at-home cosmetics products—the industry will likely see in the upcoming months.
-According to Brandweek