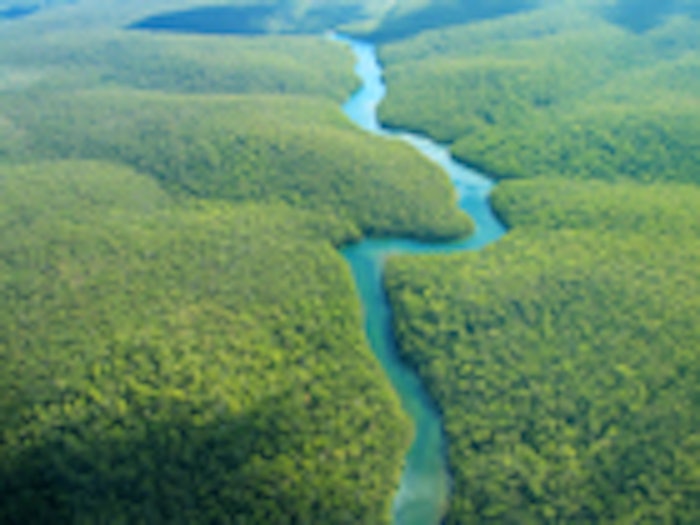 Kerry Group has entered into a long-term strategic partnership with Dierbergers Oleos Essencias SA (Sao Paulo, Brazil), a company that cultivates and produces certified organic essential oils.
According to Kerry Group, the partnership further reinforces its leadership position as a supplier of certified organic fragrances, flavors and ingredients. Brazil, according to Kerry Group,  has the largest and most diverse essential oil production and is the biggest domestic market in the region.
Dierbergers has cultivatedand distilled essential oils for more than 50 years and today operates on nearly 15,000 acres in three regions of Brazil. The partnership between Kerry and Dierbergers reportedly will expand the Dierbergers' portfolio of certified organic ingredients—beginning with the planting of 10,000 new lemon trees, and another 5,000 to be added over the next few weeks.
Additional organic ingredients include mandarin, bitter orange, cypress, citronella and three varieties of eucalyptus: Globulus, satiageriana and Citriodora.