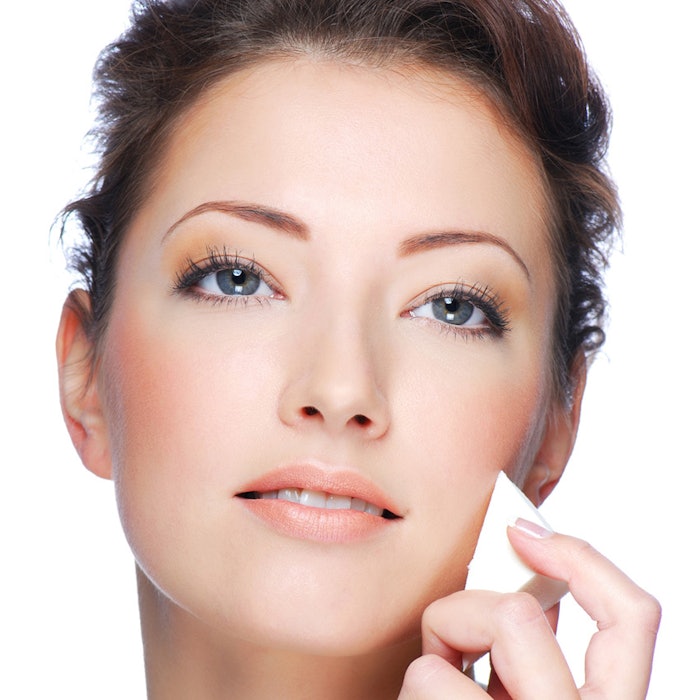 Valua Vitaly - Fotolia
ICMAD announced a partnership with in-cosmetics North America, which will help bring the new personal care ingredients event to the continent. The event is set to debut Sept. 7 and 8, 2016 in New York City, with a focus on helping international cosmetic and personal care businesses succeed in the industry. ICMAD also hopes to hit on benefits of networking, education and business opportunities at the event.
Among those confirmed to speak are Amanda Hartzmark of Euromonitor International who will discuss the changing consumer landscape in the US market, while Kline's Nikola Matic and David Tyrell of Mintel will discuss consumer beauty trends and key products respectively. Attendees will also hear from ICMAD, which will host a session covering Chinese and EU regulations and more—designed to help US-based companies have a clear understanding of the legislative and regulatory compliances that are essential totheir global business opportunities.
Daniel Zanetti, exhibition director of in-cosmetics North America, said: "We're thrilled to be partnering with ICMAD. North America remains one of the most creative and inspiring personal care markets, with the recent growth of manufacturers helping it maintain its position as the world's leading market."